Children's Theatre
For Schools, Art Centres, Festivals, Leisure Centres & Outdoor Events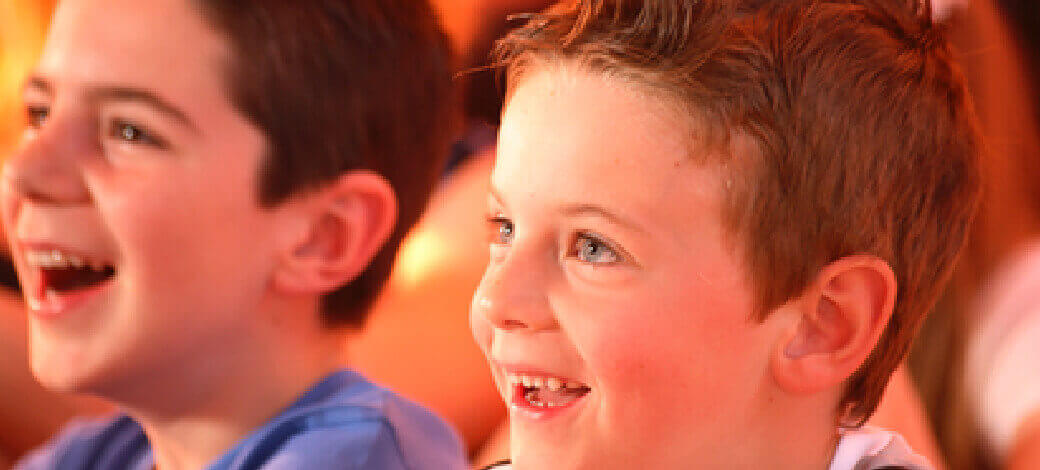 With high production values, sets that fill a stage, artistic lighting, audience interaction, intriguing theatrical illusions and hilarious scripts, all our productions are audience pleasing family shows suitable for all small and middle scale venues.
For rural arts touring promoters and community venues, Magic Carpet are fully self-contained with sound and light rig.
For schools there are versions for Reception/Nursery, KS1 and KS2. There is a Teacher's Pack available with stimulating cross-curricular activities for follow-up and preparation. It's possible to perform two shows in an AM session and one in a PM session.
Reviews

A tremendous success!
Met Arts Centre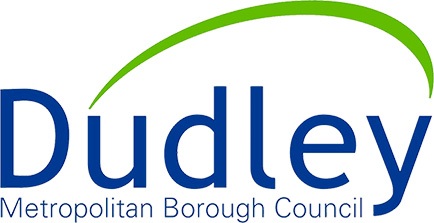 Having sold out both performances I am sure I made the right decision in booking Magic Carpet Theatre to open our new series of Children's Theatre.
Dudley Metropolitan Borough Leisure Services

Thank you very much for your entertaining theatre show on Monday. All of the Year 1s loved it
Lyon Park Infants' School
Many thanks to you and Steve, what a fantastic day!
June Cooke Butterflies Project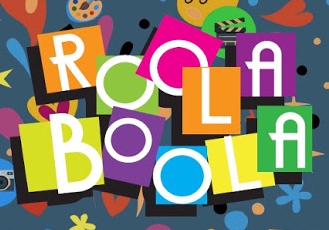 Magic Carpet Theatre are dynamite!
Roola Boola Festival, Castlebar, Ireland

The audience roared with applause!
Blackpool Gazette

The young audience shrieked its approval and gave rapturous applause
The Herald

Their terrific new play strikes all the right chords and is elegantly performed by Magic Carpet Theatre Company. This enchanting show is pure magic.
The Scotsman

Keeps the audience enthralled and the children on the edge of their seats... the special effects and illusions are of Magic Circle quality.
Edinburgh Evening News

You are our favourite children's theatre company!
Pocklington Arts Centre
Colourful, amusing, imaginative plus full of fun, you captivated the audience
Pursglove Leisure Centre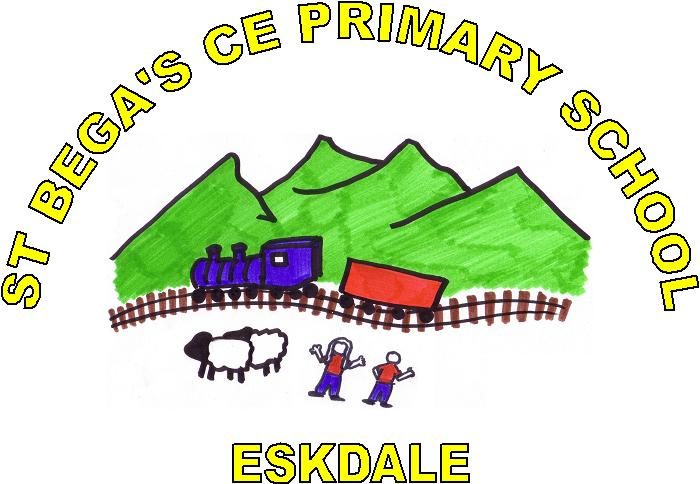 I have been involving children with Magic Carpet since the 1990s. Every single show is outstanding. Every show is different and I am continually impressed with the interaction between the performers and the audience. The ability and desire for impromptu interaction is a rare quality these days - the desire to allow children to participate is a refreshing change in this 'top-down' world. In this production, though extremely well written and performed, the children shine. I cannot do anything else than strongly recommend Magic Carpet to absolutely everyone. i have seen them work with 300 children and also with 75 in large halls and small halls. My advice - book them now before it's too late! Many thanks Magic Carpet for bringing a bit of Magic back into education- for everyone!
Yvonne Craig, Eskdale School

Magic Carpet at the Brewhouse Theatre, Taunton. For scores of parents Magic Carpet provided the solution to what to do in the six-week-long summer break. This fun show had the packed audience roaring out loud for the full 75 minutes keeping them all thoroughly entertained
Somerset County Gazette
We were packed to capacity for the show, due partly to the excellent reputation of your last visit and partly to the very good publicity you sent us.
Ludlow Festival